---
What is the National Association of Peer Program Professionals?
VISION: Establishing a culture of people helping people. (Adopted June 2009)

MISSION: The National Association of Peer Program
Professionals helps adults establish, train, supervise, maintain
and evaluate peer programs. (Adopted June 2009)
New Opportunity!!


If you have a peer mediation program, here is a great opportunity to participate in a new program. The Association for Conflict Resolution and the JAMS Foundation have partnered together to create an Online Peer Mediation Project for schools who want to create a peer mediation program or want to expand their peer mediation program. Check out the website
here
!!
---
November Events
E-Card that can be sent from students.

---
National Runaway Awareness Month

November 12th
Wear green to bring attention and awareness to the problem of youth homelessness and runaways. Each year, over 1 million youth between the ages of 12-17 run away from home because of conflict with parents, abuse, environmental issues, problems in school, and many more issues. In addition to bringing attention to the problem, make resources available to students and families.


Resources:

National Runaway Safeline

Text 4 Help

State Laws

Runaway Youth Toolkit


Want to Know More Information About Training?

Contact us!!
---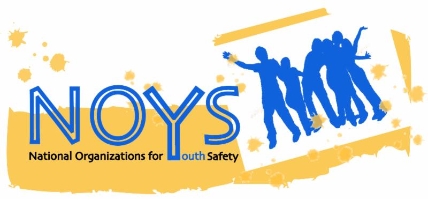 ---
---

NAPPP is proud to be a member of NOYS.