What is the National Association of Peer Program Professionals?
---
---

VISION: Establishing a culture of people helping people. (Adopted June 2009)


MISSION: The National Association of Peer Program
National Association of Peer Program Professionals helps adults establish,
train, supervise, maintain, and evaluate peer programs so that peers may help
each other with the maximum effectiveness.






---
Upcoming Fall Webinars
2017 Free Webinars
November Free Webinar
November 15th @ 6 PM EST
Writing Successful Grant Proposals: Measuring Outcomes
Participants will learn: ...
1) How to raise awareness of the need/problem to be addressed;
2) How to state the purpose of the program
3) How to choose goals, activities, outcomes;
4) How to present a compelling logic model;
5) How to document service Sue Routson, NAPPP Trainer Consultant
​ Sign Up Here: https://goo.gl/forms/HhqNGMqA34w1AfAL2

---
---
November is Runaway and Homeless Youth Awareness Month
---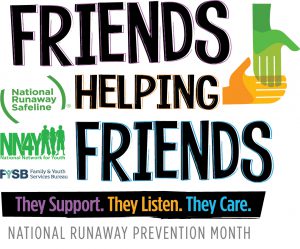 NCTSN
(Resources from National Child Traumatic Stress Network)
NAPPP Presents at the Missouri School Counselor Conference at the Lake of the Ozarks, November 2017
Cindy Wynn and Marilyn Bader present at the annual Missouri Counselor's Conference

Want to Know More Information About Training?
Contact us!!
---

NAPPP is proud to be a member of NOYS.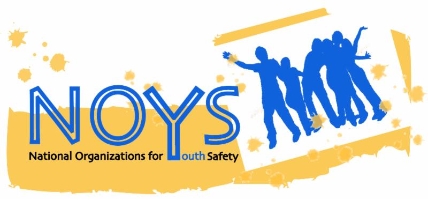 ---
---