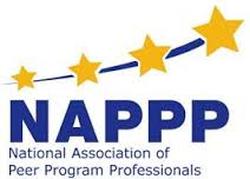 ---
---
Moments to Acknowledge
| | |
| --- | --- |
| | "Trainer of Trainers" TI. in St. Louis facilitated by Marilyn Bader |



What is the National Association of Peer Program Professionals?
VISION: Establishing a culture of people helping people. (Adopted June 2009)

MISSION: The National Association of Peer Program
Professionals helps adults establish, train, supervise, maintain
and evaluate peer programs. (Adopted June 2009)







Orlando Violence
In light of the recent violence in Orlando we would like to release this statement.
July Events


NAPPP Summer Institute: Become a Trainer of Peer Helpers, 2 days.

Training is suitable for teachers, non-profit youth workers, juvenile justice/prison staff, juvenile/school counselors, social workers, drug prevention specialists, Church youth workers, etc.

Training Is Eligible for Professional Growth Points for Indiana Public School Teachers.
CEU's and contact hours are approved by CHES and NAADAC.

Two days: Both July 26 and July 29, 2016, 9:00 AM -- 4:00 PM daily.

Location: The Haven, 111 West 7th Street, Connersville, IN 47331


nappponline_peer_mediation_project.article2.28.2016.docx
File Size:
81 kb
File Type:
docx
Download File
---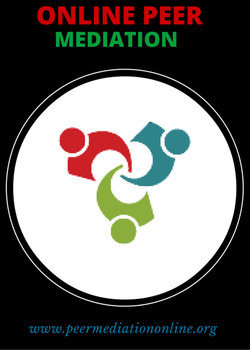 New Opportunity!!
If you have a peer mediation program, here is a great opportunity to participate in a new program. The Association for Conflict Resolution and the JAMS Foundation have partnered together to create an Online Peer Mediation Project for schools who want to create a peer mediation program or want to expand their peer mediation program. Check out the website
here
!!
---
Missed the National Peer Helping Week Webinar? View it here...
2nd_annual_national_association_of_peer_program_professionals__kit.docx
File Size:
390 kb
File Type:
docx
Download File
---

Want to Know More Information About Training?
Contact us!!
---

NAPPP is proud to be a member of NOYS.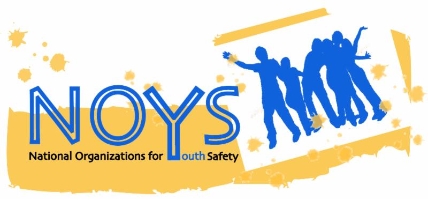 ---
---