What is the National Association of Peer Program Professionals?

Events

January

2017 Webinars
Students Helping Each Other Across the USA-Peer Mediation
January 31, 2017
7 PM

​Click here to register

February Webinar- Suicide Prevention
February 8th, 2017
9-10 AM EST

Click here to register!



No Name Calling Week - January 16-20

Drug Fact Awareness Week - January 13-27

National Peer Helper Conference
February 2-3, 2017
Orange Beach, AL

Deadline for submissions is November 1, 2016

Visit the Jennifer Claire Moore Foundation page for more information.

If you have questions regarding the proposal process, please contact the Jennifer Claire Moore Foundation via email at events@JenniferMooreFoundation.com or by phone at (251) 971-3633.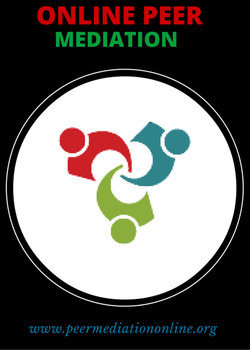 ---
Check out examples of other peer programs

Missed the National Peer Helping Week Webinar? View it here...

Want to Know More Information About Training?
Contact us!!