What is the National Association of Peer Program Professionals?
---
---

VISION: Establishing a culture of people helping people. (Adopted June 2009)


MISSION: The National Association of Peer Program
National Association of Peer Program Professionals helps adults establish,
train, supervise, maintain, and evaluate peer programs so that peers may help
each other with the maximum effectiveness.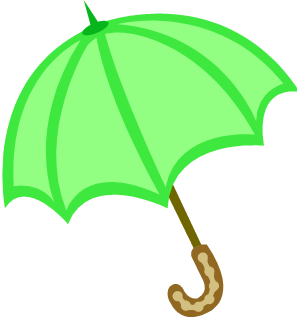 April Events
---
2017 Free Webinars
Missed our April Webinar on Preventing Teen Suicide?

Check out our past webinar.





---
Check out the discussion guide for
"13 Reasons Why" from the JED Foundation.

---
2017 NAPPP Outstanding Dissertation Award in Peer Helping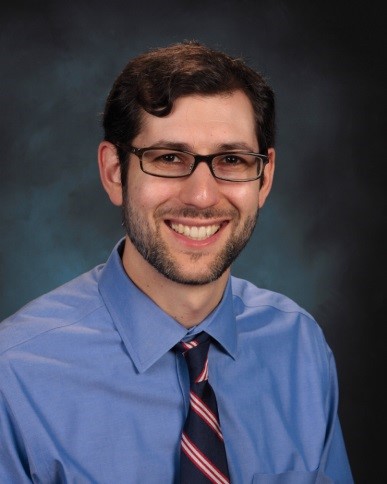 Joshua Richard Morris Berger
Doctorate of Education 2016
University of California, Los Angeles


Joshua Berger's thorough and well-documented research contained in his
doctoral dissertation thesis "The Implementation of School-Based Peer
Programs: Successes, Challenges, and Solutions" will make major contributions
to excellence in Peer Program Professionalism by clearly demonstrating the
benefits of school-based peer programs that follow NAPPP Programmatic
Standards and Ethics, thereby providing cost-effective ways to reach students
with academic and social/emotional services that foster school connectedness,
positive youth development, and improved school culture.

Signed this 21st day of March 2017


President of the NAPPP Board of Directors


Joshua Berger recently completed his doctoral dissertation at the
University of California, Los Angeles on the successes, challenges,
and solutions associated with implementing school-based peer programs.
Dr. Berger has been coordinating peer programs for schools in Los
Angeles and Atlanta for almost fifteen years and has worked with
one-on-one and group programs focused on peer leadership, peer
transition, peer tutoring, and peer education. He is currently consulting
for the City of San Francisco's Mayor's Office to design a community-
based peer mentoring program focused on transitional aged youth living
in public housing developments.

Dr. Berger has his California teaching and administrative credentials and
has taught courses in Civic Leadership, Educational Leadership, Applied
Psychology, and English. He has also facilitated workshops on "Effective
Advising In and Out of the Classroom" and implemented leadership-
development programs in college and high school athletics.
---
---
---

Want to Know More Information About Training?
Contact us!!

---

NAPPP is proud to be a member of NOYS.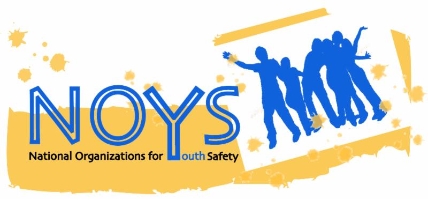 ---
---