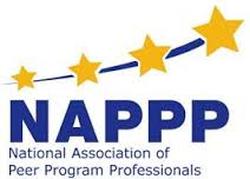 ---
---



What is the National Association of Peer Program Professionals?
VISION: Establishing a culture of people helping people. (Adopted June 2009)

MISSION: The National Association of Peer Program
Professionals helps adults establish, train, supervise, maintain
and evaluate peer programs. (Adopted June 2009)







May Webinars


Informational Webinar
May 4, 2016
Taking Peer Mediation to the Next Level

The Online Peer Mediation Platform is an innovative two year project funded by the JAMS Foundation, managed by the National Association of Peer Program Professionals, and previously managed by the Association for Conflict Resolution Education, Research, and Training Section. Our team is looking to partner with qualified trainers and/or mediation centers with experience in middle and high school peer mediation training. To partner in our project, they are invited to complete the OPMP Partnership online application (see the form below). If their application is accepted, they can attend an informational webinar on May 4th from 7-8 PM EST where our team will present the goals of the project and discuss the benefits of our partnership.






What is Online Peer Mediation?

If you missed the Webinar watch it now!!!
nappponline_peer_mediation_project.article2.28.2016.docx
File Size:
81 kb
File Type:
docx
Download File
---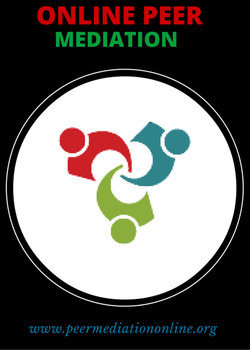 New Opportunity!!
If you have a peer mediation program, here is a great opportunity to participate in a new program. The Association for Conflict Resolution and the JAMS Foundation have partnered together to create an Online Peer Mediation Project for schools who want to create a peer mediation program or want to expand their peer mediation program. Check out the website
here
!!
---
May Events


---
| | |
| --- | --- |
| Teen Pregnancy Prevention Month | --- |
Missed the National Peer Helping Week Webinar? View it here...
2nd_annual_national_association_of_peer_program_professionals__kit.docx
File Size:
390 kb
File Type:
docx

Download File

---

Want to Know More Information About Training?
Contact us!!
---

NAPPP is proud to be a member of NOYS.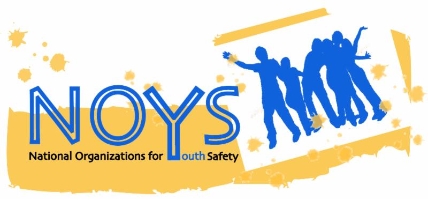 ---
---