What is the National Association of Peer Program Professionals?
---
---

VISION: Establishing a culture of people helping people. (Adopted June 2009)


MISSION: The National Association of Peer Program
National Association of Peer Program Professionals helps adults establish,
train, supervise, maintain, and evaluate peer programs so that peers may help
each other with the maximum effectiveness.






March Events

---
National Peer Helper Week

March 20-24, 207

Download the toolkit for ideas.

National Peer Helper Week Tool Kit
March 20-24, 2017
​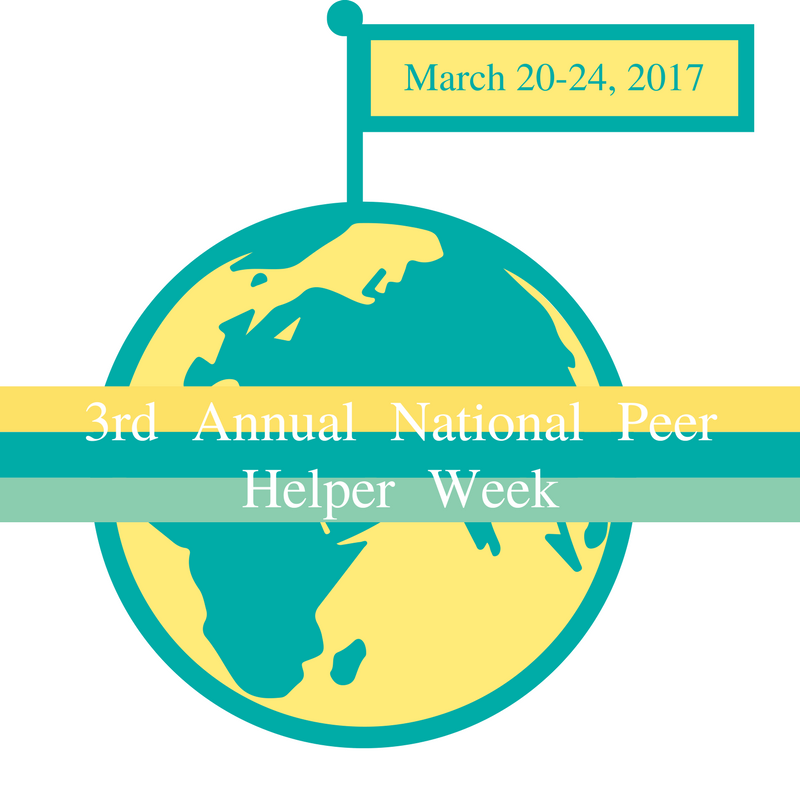 Download the kit...see below.
Best to view the kit in Google Chrome

national_association_of_peer_program_professionals__kit.docx
File Size:
209 kb
File Type:
docx
Download File
---
View the webinar for ideas for National Peer Helping Week

2017 Free Webinars
---
Peer Helpers Role in Suicide Prevention and
Intervention: ​​
Webinar Date and Time: April 12, 10:00 A. M., C.S.T.

Peer Helpers can be key to keeping their peers safe. Some of our youth live in
unsafe environments where drugs and alcohol are the norms, violence is common,
and some of our youth are not able to have their basic needs met. For some of our
youth, the schools are the only "normal" environment in their daily lives. Warning
signs of suicide will be reviewed. Methods for sharing warning signs, effective
conversation techniques, local resources, and referral skills with peer helpers will
be shared. Time will be spent on how peer helpers can provide hotline numbers
and important information concerning resources in their communities to their peers.


Objectives: Participants completing the webinar will be able to:
1. Know the alarming facts of Suicide prevalence for youth.
2. Review youth suicide signs, effective conversation techniques, and referral
skills with peer helpers.
3. Learn effective peer helping strategies to deliver intervention and prevention
strategies concerning Suicide Prevention.

Facilitators: David Randall Black, Ph.D., Purdue University; Sue Routson,
M.S., Retired Executive Director of PICT; Judith A. Tindall, Ph.D.,
Psychological Network, Inc.

To register: https://goo.gl/forms/XjjByxHKTY6E14373


Missed our March Webinar?
SUPPORTING YOUNG PEOPLE TO DEVELOP AND
SUSTAIN HEALTHY RELATIONSHIPS
Helping young people develop and keep healthy relationships in their lives is one of
the primary supportive roles a caring adult can have. In this webinar will explore the
many types of relationships that youth have and distinguish between healthy and
unhealthy ones. The webinar will include activities for facilitating these discussions
with youth and strategies for enabling youth to explore their own values about and understanding of complex relationships.
Facilitator: Laurie Jo Wallace, Health Resources in Action
Click to view the recording


.




Missed our January webinar?
Students Helping Each Other Across the USA-Peer Mediation



---
---

---
| | |
| --- | --- |
| Moment of recognition | Connersville IN Level 2 Training Institute |
---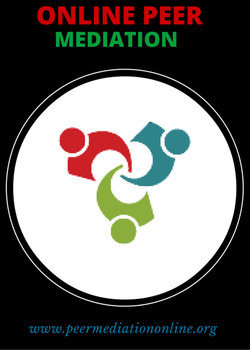 If you have a peer mediation program, here is a great opportunity to participate in a new program. The Association for Conflict Resolution and the JAMS Foundation have partnered together to create an Online Peer Mediation Project for schools who want to create a peer mediation program or want to expand their peer mediation program. Check out the website
here
!!
---
Check out examples of other peer programs

nappponline_peer_mediation_project.article2.28.2016.docx
File Size:
81 kb
File Type:
docx
Download File
---

Want to Know More Information About Training?
Contact us!!

---

NAPPP is proud to be a member of NOYS.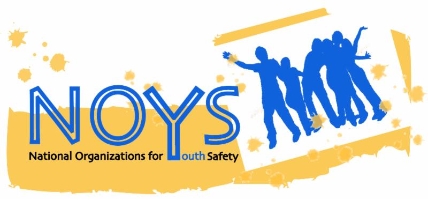 ---
---